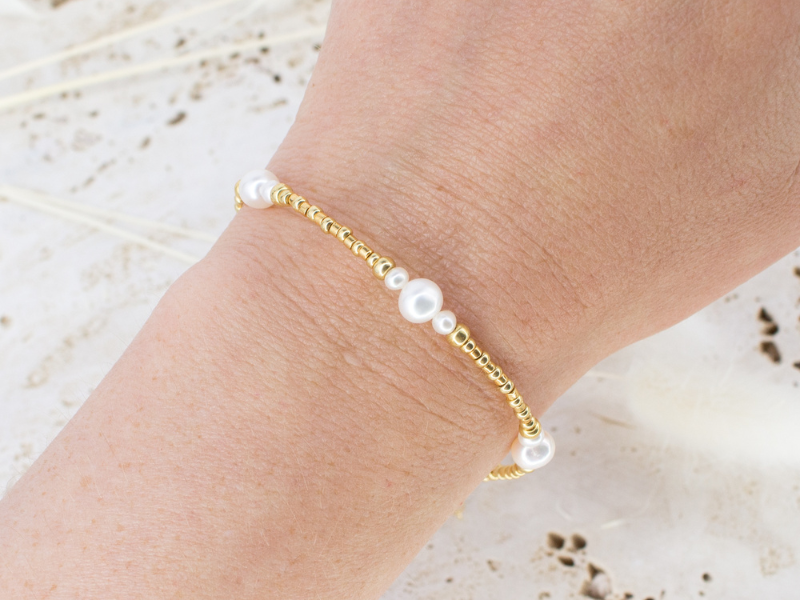 Handmade Crystal Bridal Bracelets
Our handmade crystal bridal bracelets are created with a sense of mystique, infusing your wedding day with a touch of enchantment.

With a passion for beauty and a deep reverence for natural materials, we use only the finest materials and genuine crystal gemstones to craft each bracelet.

Our collection offers a range of styles, from intricate and delicate to bold and daring, allowing you to find the perfect crystal bracelet to reflect your individuality and enhance your bridal aura. Shop now and discover the magic of our handmade crystal jewellery!