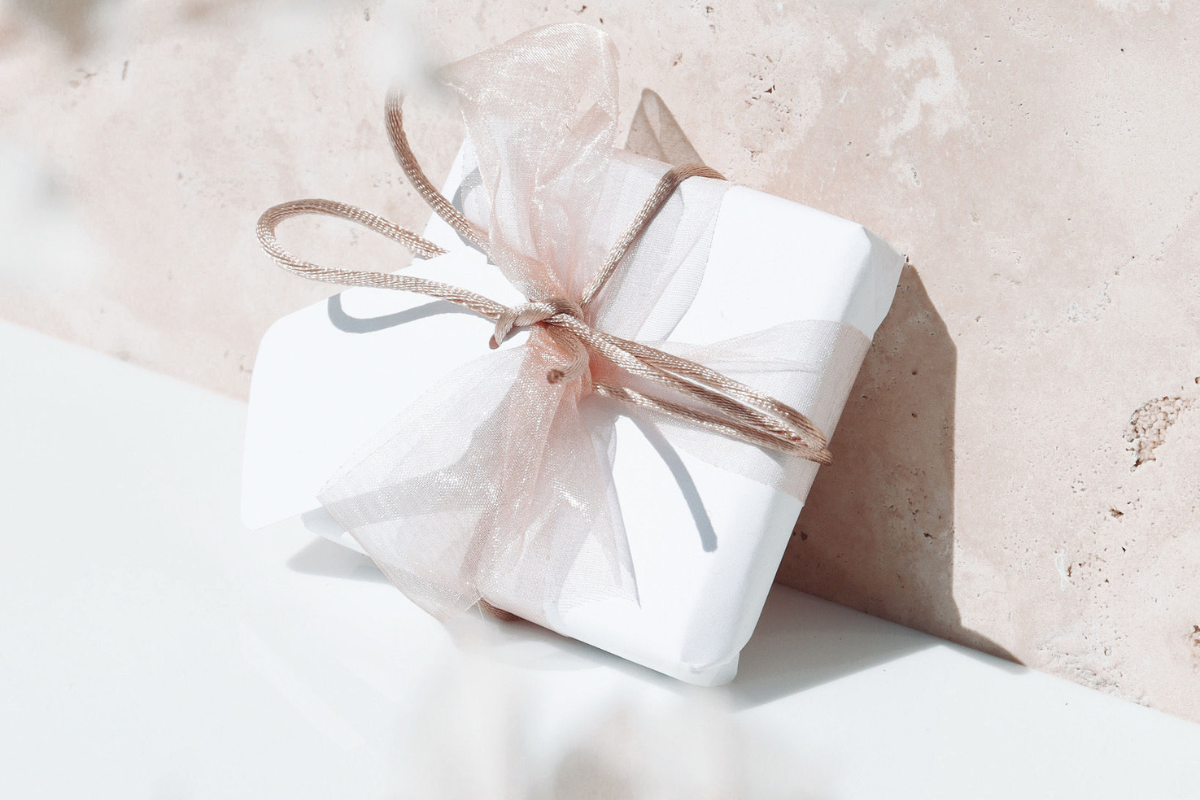 Luna Tide VIP Rewards Club
Collect Crystal Coins every time you shop with us and become a valued member of our rewards club!
How it works
1. Join Now
Sign up and create your store account. It is free to join and all you need is an email address
2. Earn Crystal Coins
Earn Crystal Coins every time you shop and/or interact with us
3. Redeem Crystal Coins
Redeem your Crystal Coins for exclusive discounts
How to redeem your Crystal Coins
Once you've earned some Crystal Coins, you can redeem them with any purchase. All you need to do is apply the Crystal Coins you'd like to use at checkout.
These are the rewards you can apply:
Refer a Friend
Give $10, get $10
Give your friend $10 off their first order of $100+ AUD and you'll receive a $10 voucher for each successful referral.
How it works
1. Go to the Rewards panel in the bottom left of the screen and log into your store account
2. Go to referrals to get your link
3. Share your referral code
4. Earn a $10 voucher when they make a purchase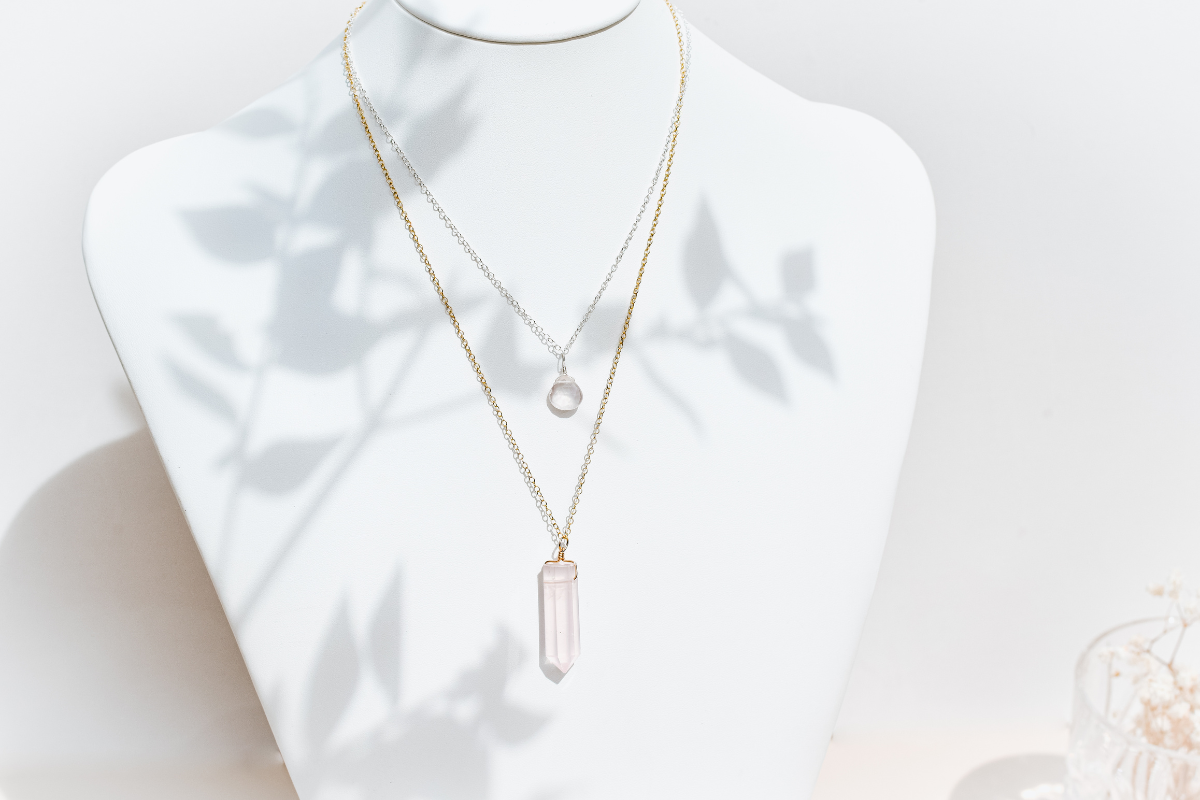 Share your experience
Receive a $10 voucher
Share your thoughts on your latest order to receive a $10 voucher off your next purchase over $100. Valid for verified buyers only.
How it works
Either fill out the review request from your email or:
1. Visit product page of your latest purchase or our store reviews page
2. Leave a review
3. Ensure your email in the review form is the same as the one you made the purchase with
You'll then receive a $10 voucher in your inbox to thank you for taking the time to review your purchase
Got a question not answered above? Ask us here