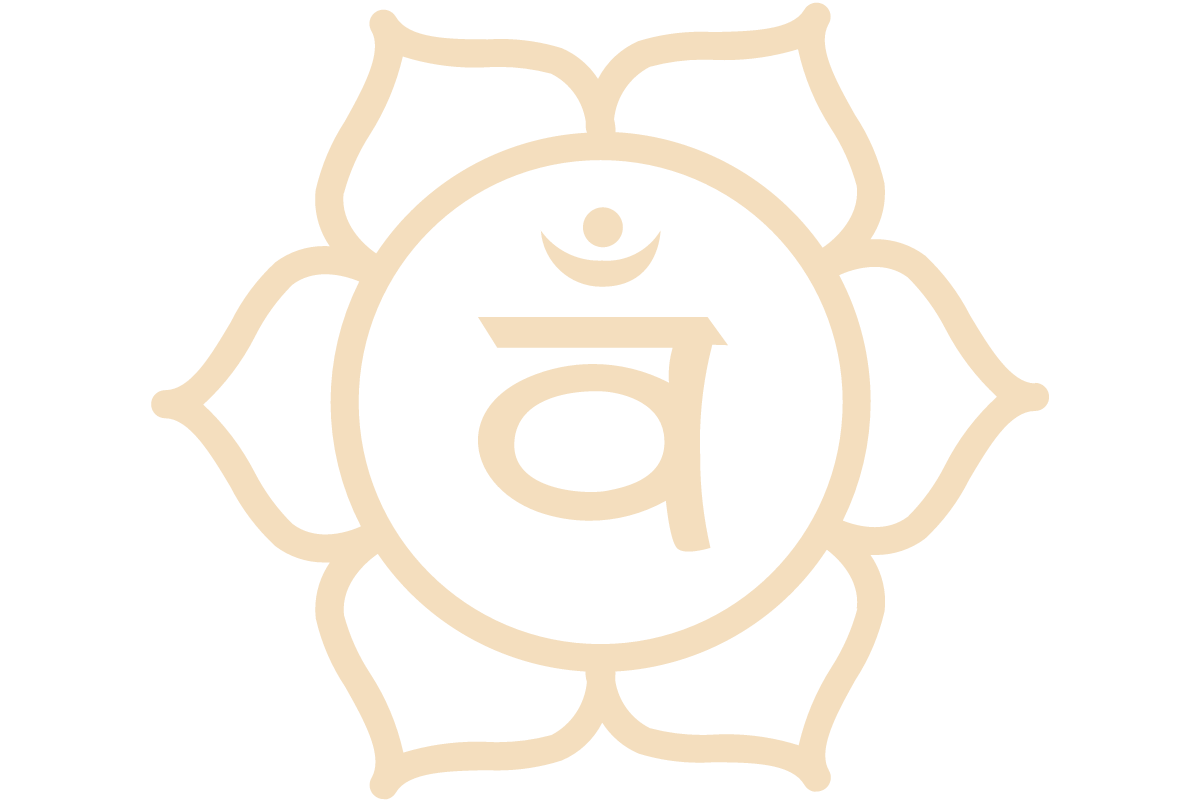 Sacral Crystal Jewellery
Carnelian, Citrine, Moonstone & Sunstone
Our handmade crystal jewellery collection for the sacral chakra features stunning pieces crafted with the powerful crystals of Carnelian, Citrine, Sunstone and Moonstone.

Each piece is carefully designed to help balance and stimulate the sacral chakra, promoting creativity, sensuality and emotional wellness.

Whether you're looking for a new piece to add to your collection or a special gift for someone you care about, this collection is the perfect choice for anyone seeking to nurture their sacral energy.