Black Tourmaline
"I am protected"
For Protection, Grounding, Purification
October birthstone
About Black Tourmaline
• Known as the "Grounding Stone," Black Tourmaline offers powerful protection and stability
• Connected to the root chakra, it shields against negative energies
• Its opaque blackness symbolises spiritual grounding and psychic protection
• Renowned for its transformative energy, Black Tourmaline turns dense energy into lighter, more positive vibrations
Love your new Black Tourmaline jewellery?
Leave a review and share a photo!
Tag us on Instagram @luna.tide or TikTok @lunatide for a chance to be featured.
And remember, if there's anything that's not quite perfect, drop us an email straightaway. We're here to make it right.
Black Tourmaline Jewellery Care Instructions
Yes it can get wet and it will still look the same if you order it in 14k gold fill or stainless steel.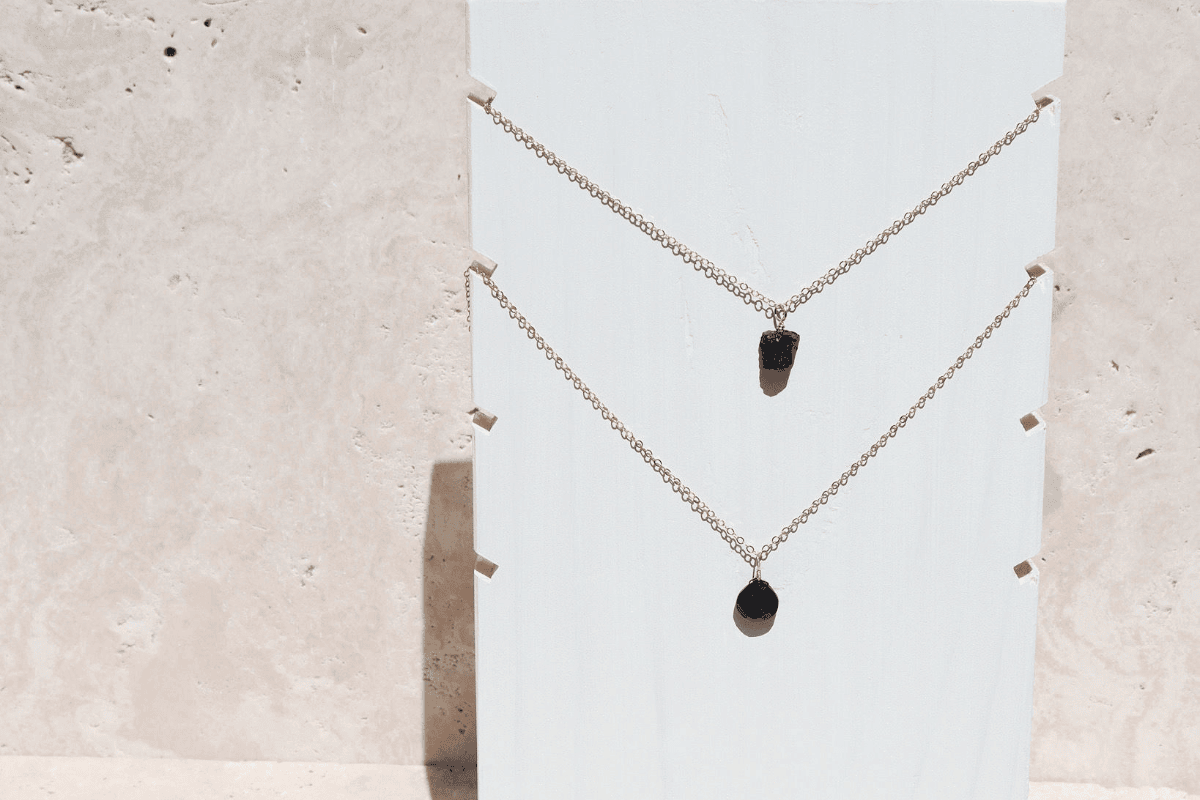 Our Jewellery Promise
Your jewellery is handmade with care and personalised attention, just for you.
We offer a 1-year warranty on every handmade piece. Should you need repairs during this period, please email us with your order details, the name of the person who gifted it to you, and a photo of the item. After the warranty, we continue to support your jewellery's beauty with affordable post-warranty repairs. Just follow the same process to reach out to us.
Need help? We're here—just a message away.